Telecommunications Marketing
Mobile phone databases
Segmentation is available according to criteria such as operator, pricing, and purchased products. Kapta offers top-quality databases with a high-volume register of mobile phones and landline consumers.
Mobile phone consumers database
Which is the likely age that a user will opt for a prepaid phone? Which of my main competitor´s customers are more likely to change operator?
The answer to these questions is not straightforward. Nonetheless, suppose you have an exact estimate of the ideal customer profile that can purchase your product or service. In that case, we can provide an adequate mobile phone database so you reach them at a perfect moment. Thanks to our in-depth knowledge of the market´s available databases, we will offer the one that enables you to streamline the resources of your campaign.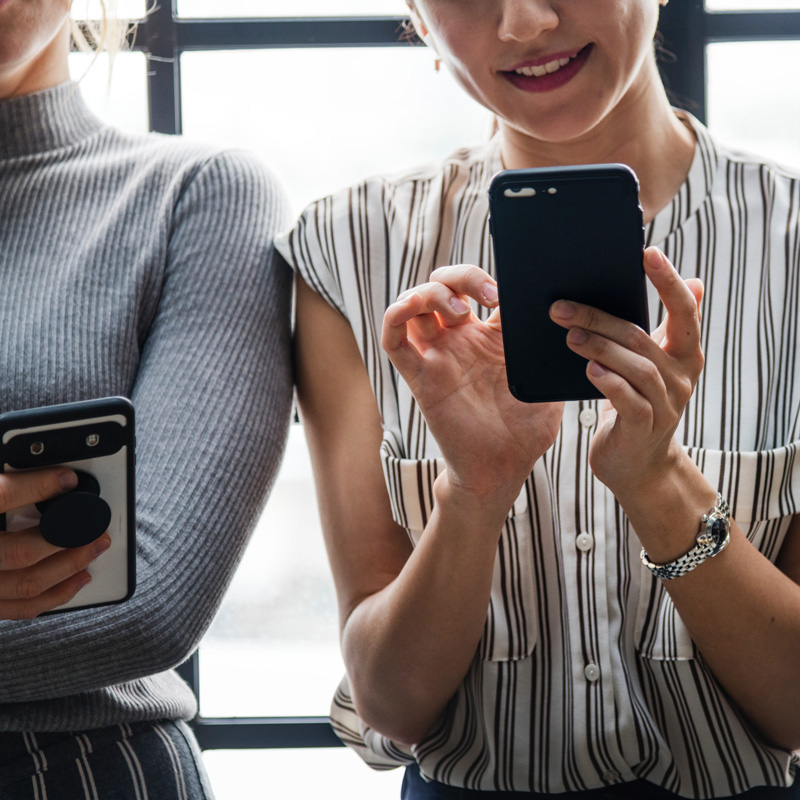 Segmentation criteria available
Contract's end date
Type of contract: prepaid, permanent
Make and model of mobile phone
Geographical area
And also, identification data:
Name and Surname
Address
Phone number
Email address
Personal information (date of birth, gender, number of children)
Telecommunications Database
Does it make sense to sell optical fibre broadband to a customer whose neighbourhood does not have the necessary infrastructure? Being aware of circumstances like these by obtaining telecommunications databases can help downsize the costs of your marketing campaign.
Segmentation criteria available
Telecommunications service provider
ADSL Broadband providers (Movistar, Jazztel, Masmóvil, Vodafone, Tele2..)
And also, identification data:
Name and Surname
Address
Phone number
Email address