Marketing and advertising businesses
Marketing and Advertising businesses
Telemarketing, leafleting, mailing, coupon marketing, phone sales … No matter which your chosen strategy is to gain new customers, we will select the best database for you so you can develop your campaign with marketing and advertising companies.
When elaborating messages to persuade the recipient, it is essential to have information such as the business sector, the geographical area it unfolds its activity, and the position of the person appearing on the register. Not only do the answers to these questions have to be clear, but we also need to purchase a database to filter it according to other criteria.
We carry out a complete assessment of your project backed up by our 12 years of experience in Kapta List Broking to ensure that the chosen databases will enable advanced segmentation according to the needed criteria so that whoever is contacted turns into a potential client. Segmentation variables:
Sector
Geographical area
Job title
And also sociodemographic criteria:
Name and Surname
Address
Phone number
Email address
Personal information (date of birth, gender, number of children)
Personal data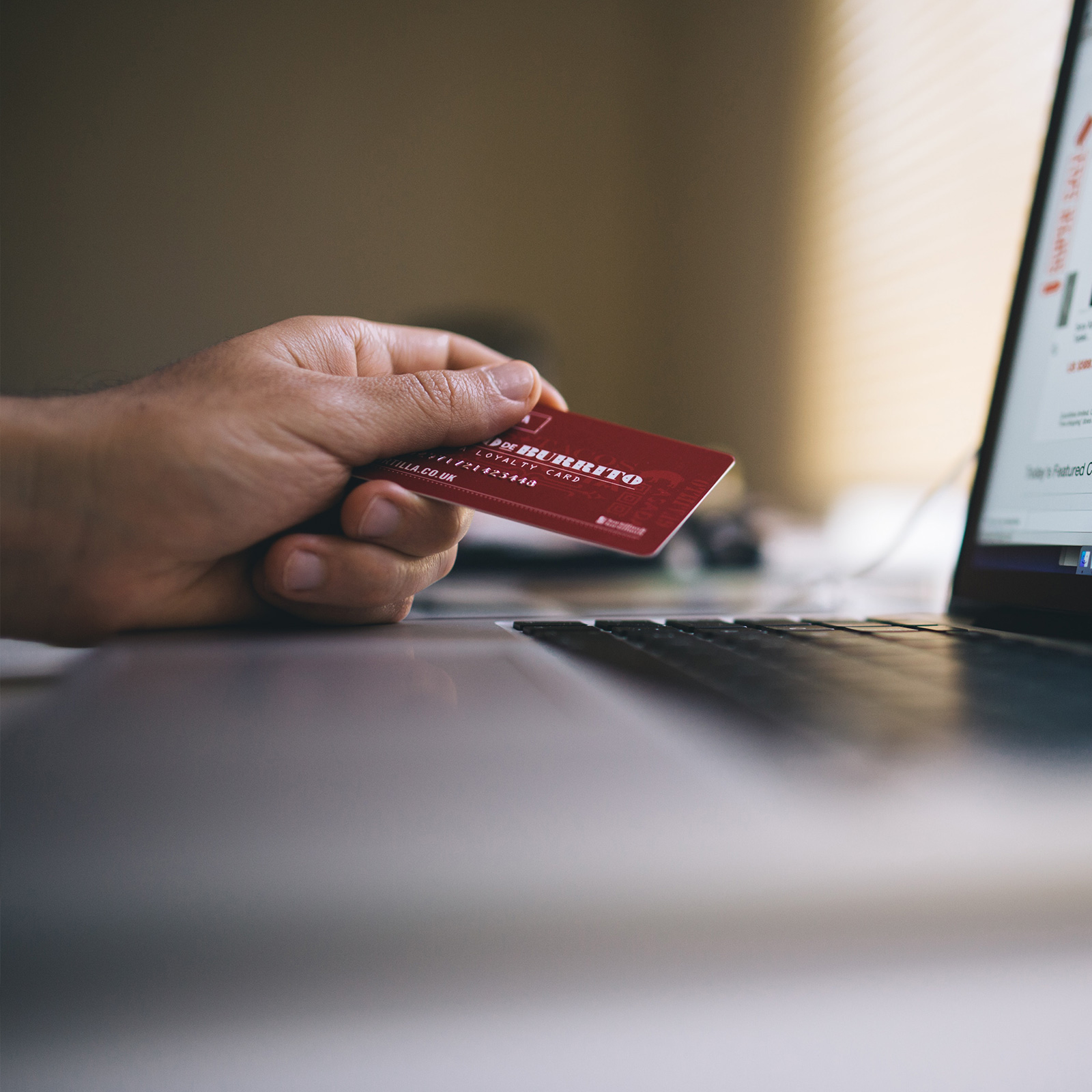 Purchasing databases
If your product or service has a well-defined target within a specific trade or professional area, talk to us, and we will put forth ten years of experience so you can purchase a database.