Bank entities have been committed to more personalised customer relationships, bringing satisfactory interactions to the forefront. Constantly updated databases with massive potential prospects from the banking sector are required to achieve personalised relations.
Suppose you are creating direct marketing campaigns for the financial and banking sector. In that case, we can advise you on choosing the bank customers database that best suits your needs, enabling you to filter by financial products and even narrow down by contract expiration dates, etc. In this way, you will be able to plan the ideal moment of contact to find the potential receptive customer.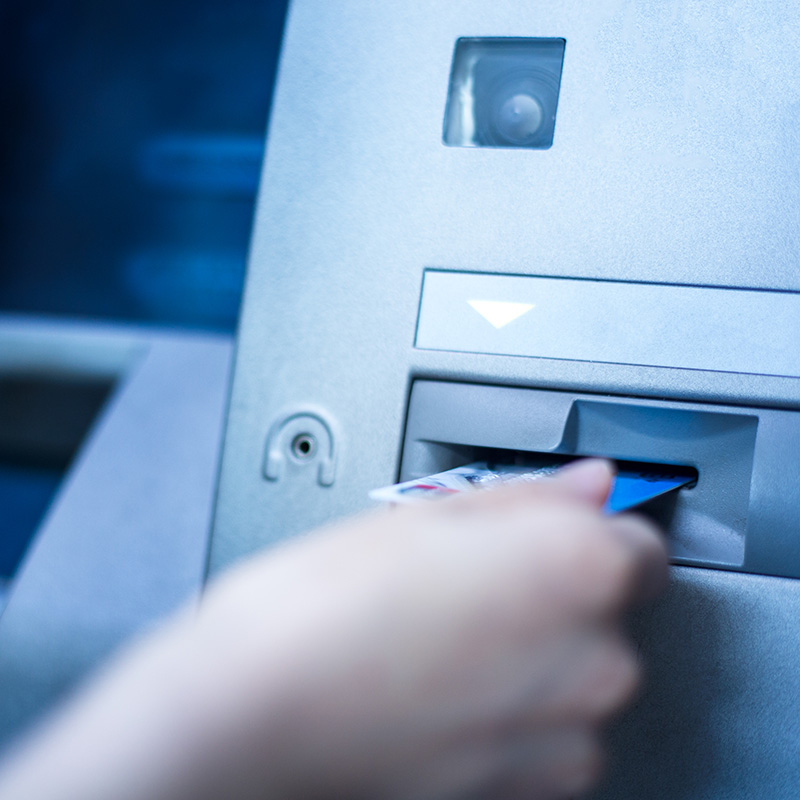 Customer Banking Databases
Customer Banking Databases allow you to streamline your campaigns.
Variables available
Number of credits or loans
Type of banking products contracted
Contract's expiration date
And sociodemographic criteria:
Name and Surname
Address
Contact telephone number
Email address
Personal information (date of birth, gender, number of children)