Demographic databases
Consumers' Databases
If your company is developing a B2C (business-to-consumer) campaign to impact the consumer directly, it is essential to have a consumer database.
At Kapta ListBroking, we have extensive experience selecting and purchasing consumer databases. Buy specific databases in rental mode for direct marketing campaigns in various sectors: insurance, automotive, telecommunications, and banking…

Home phone numbers
Careful Handling of Personal Data
Are you worried that your callers will be annoyed and hang up on your operators or that your brand's reputation will worsen due to undesirable calls? At Kapta, we guarantee that all the consumers' telephone records have been acquired, complying with the legal framework to the letter. The people, who appear in the lists that we will provide you with, have given their express consent to appear in the consumers' databases.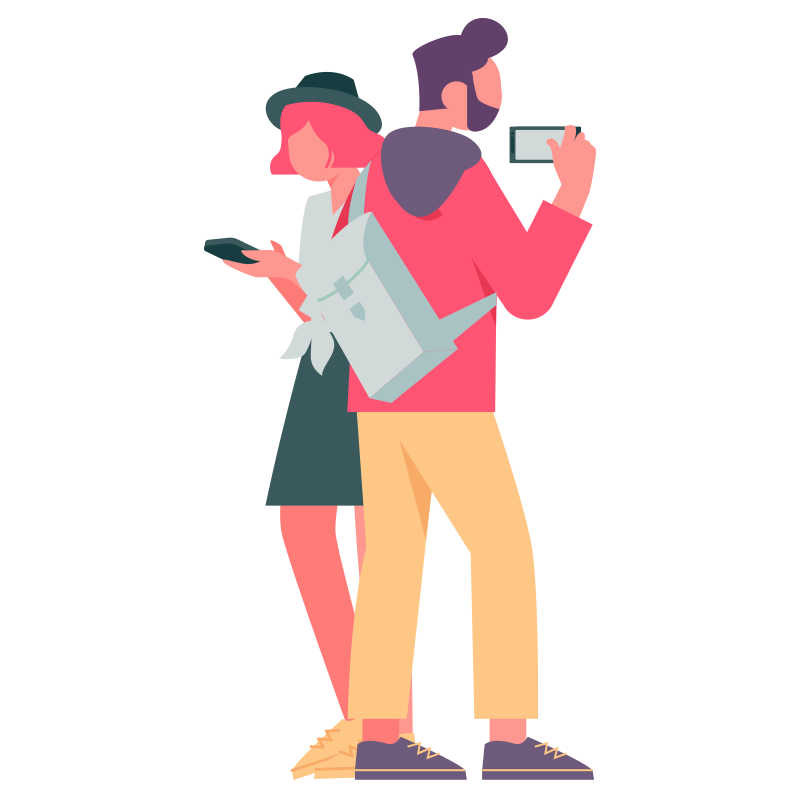 Home phone numbers
High level of segmentation
We work with the best consumer databases on the market, which allow precise filtering by variables of all kinds, from geographical to socio-demographic criteria such as age, gender, income level, educational level, etc.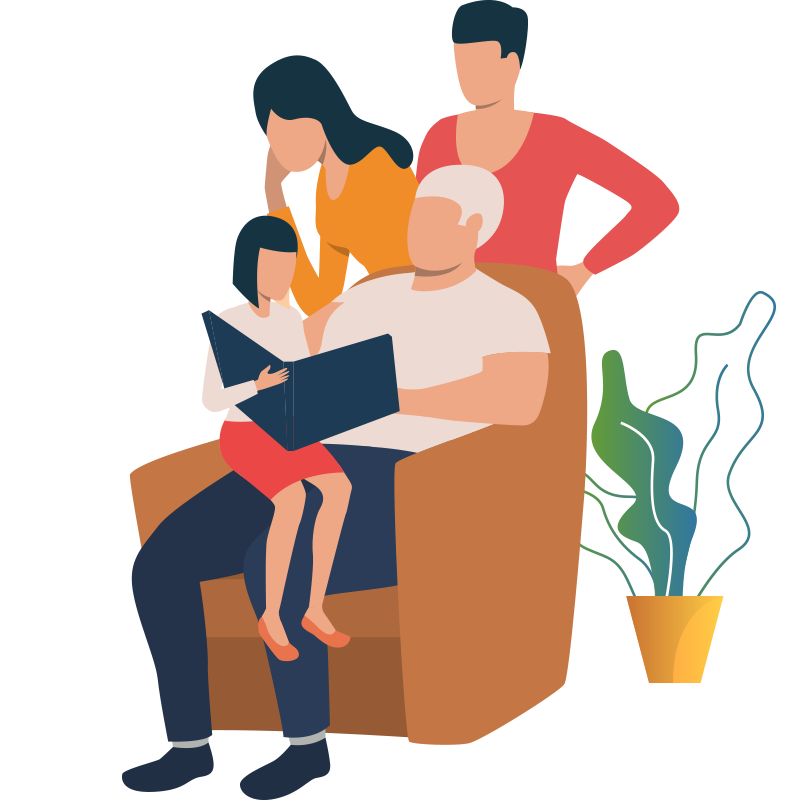 Needs Management
Quick and without bureaucracy
At Kapta ListBroking, we have been selecting databases for marketing campaigns for more than ten years. Thanks to this, we have streamlined our processes so that you can obtain your database in just 2-3 working days after signing the contract.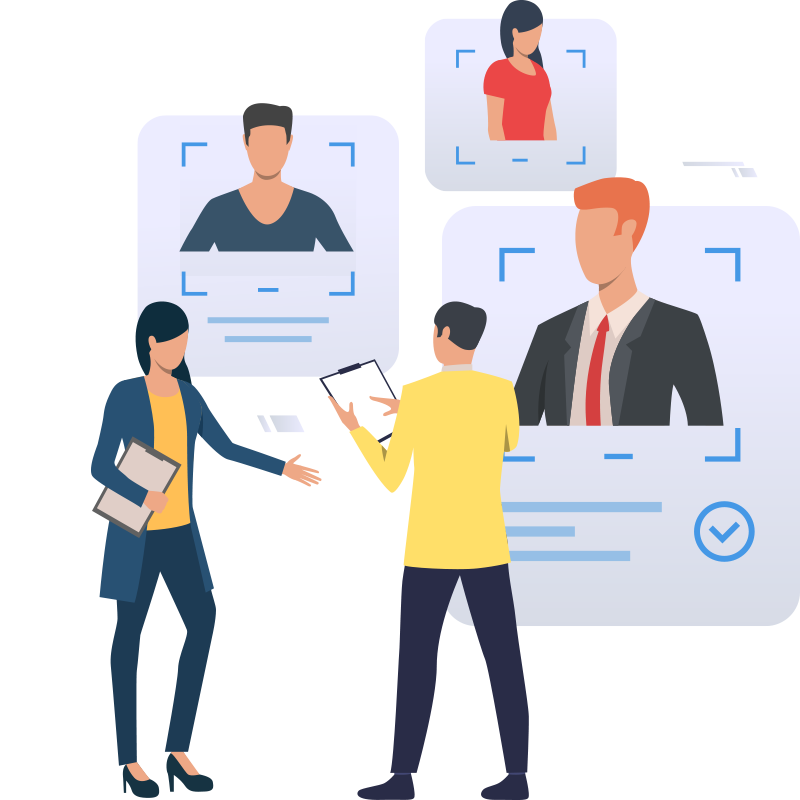 Consumers' databases
Personalised treatment
Our list brokers will listen to your company's needs and your campaign's particular objectives. Then, they will draft the best consumer databases to contact that ideal client waiting for you to knock on their door with your valuable proposal.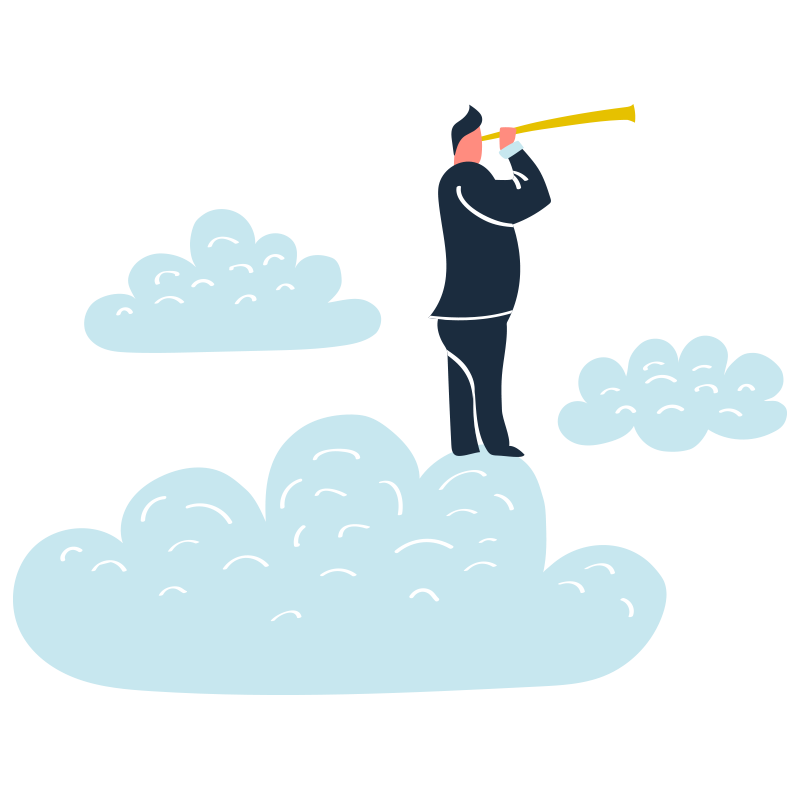 Did you know that…
…at Kapta, we promise to send you a free sample of 2,000 records when you sign the contract? That way, you can personally assess the quality of the data we are going to provide you with.