Our Databases
Database System
The lists Kapta List Broking offers its clients have been assessed following a two-stage process with rigorous criteria. We can guarantee that all the records we have in our Database System are subjected to these criteria to ensure their quality and compliance with current legislation.

First phase
DATA LEGALITY
Databases: first, we check whether they are registered with the LOPD-GDD, as each database has a unique and official identification number.
File owner: our lawyers check if the file owners have received sanctions due to legal infringements. Also, we verify how the leads have been obtained or if they have the client's express consent with double opt-in according to the GDPR.
Adaptation LOPD-GDD (Organic Law 3/2018 on the Protection of Personal Data and Guarantee of Digital Rights).
Adaptation LSSI (Law 34/2002 on Information Society Services and Electronic Commerce).
These aspects are carefully reviewed to ensure that our customers can use them with complete peace of mind.
Second phase
DATA QUALITY
In this phase, we test and measure the following:
How and how long ago were the records obtained? We investigate the owner of the data.
Number of records in the database.
Filtering capacity: segmentation variables.
Deduplication: are there duplicate records?
These checks ensure greater peace of mind for our clients.
Databases for direct marketing
The best databases on the market, selected for you
100% opt-in
Express consent
Our database providers always use company database collection systems where the explicit users' consent is collected under current legislation (LOPD and RGPD). If necessary, our team specialised in database processing will respond immediately to any request for rectification or cancellation of data, cancellations, Robinson lists, etc., as required by law.
Contactability
What good is a promotional activity if we don't manage to contact the prospect? That's why we also demand quality from our providers. The databases we work with keep their data up to date so that you get the most out of the campaign's resources.
0% duplicates
Unique registration
In addition to being a waste of resources, contacting a prospect more than once can negatively affect your brand. That's why our databases undergo an exhaustive deduplication process, ensuring the prospects are not called or written twice since we cross-reference the information.
Consumers Database
We help you select the most suitable consumer database according to the characteristics of your project, taking into account the segmentation variables that streamline your results.
Database sales
Backed up by more than twelve years of experience in database selection, we know which the best providers in database sales are and advise on how to determine the variables that will make your campaign take off.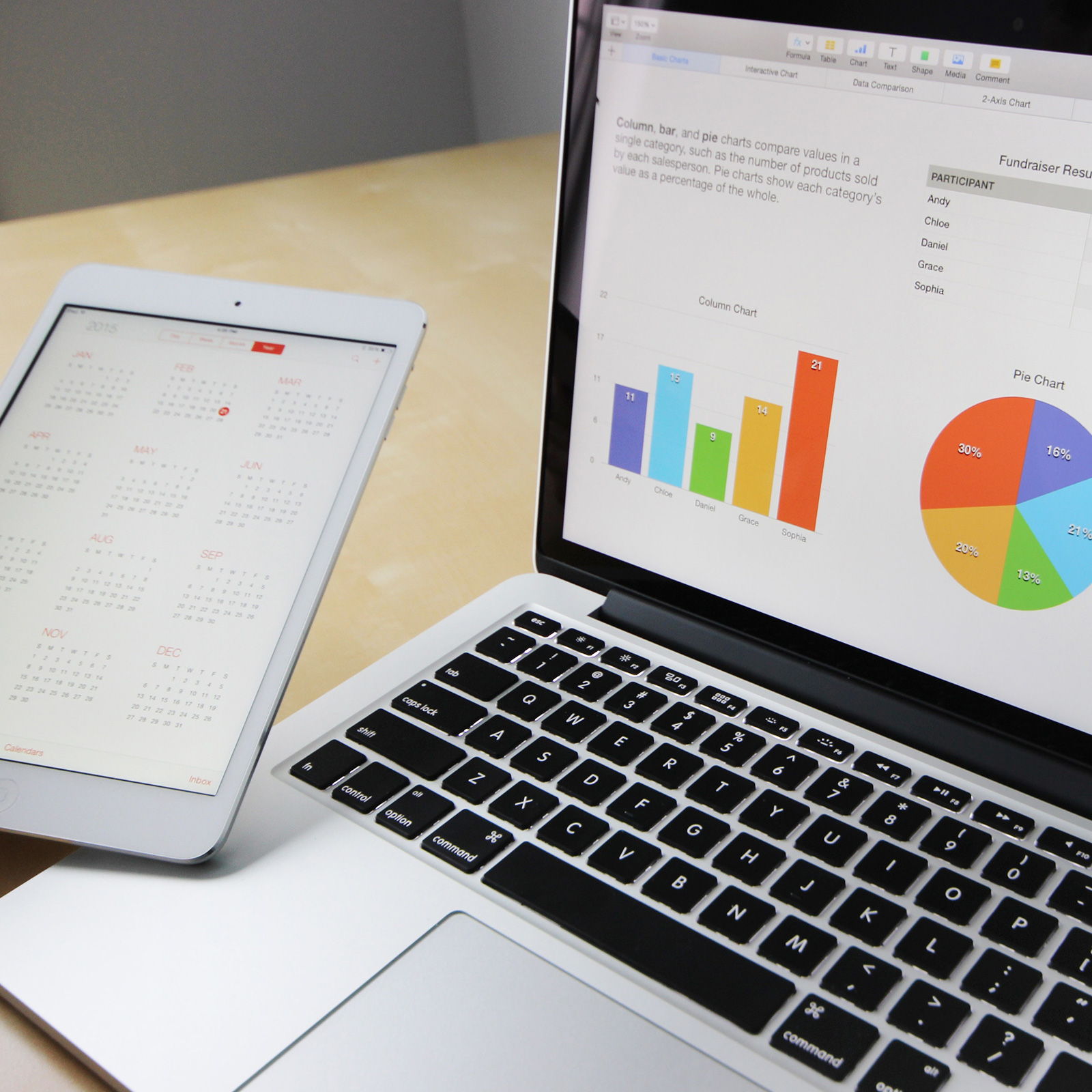 Database Providers
After a preliminary assessment of the needs and particularities of our clients' promotional campaigns, we select which of the database providers we work with can provide them with the most suitable list of records for each case.
Database Marketing
Database marketing specialists are always looking for suitable profiles for their campaigns. With the rental mode, the range of databases at your disposal gives you many opportunities.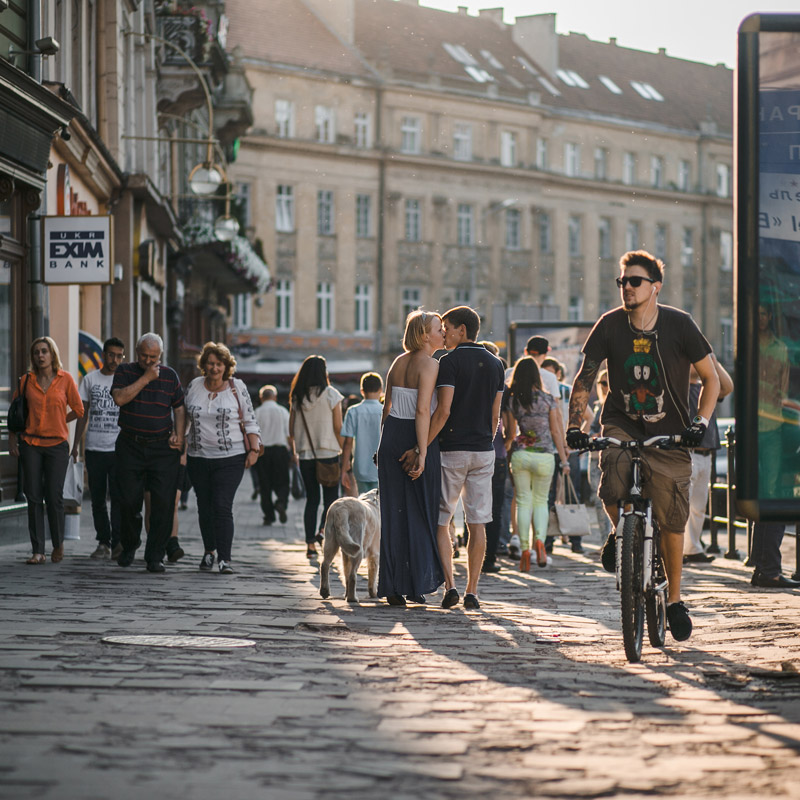 Database service
We offer our Database Service to marketing companies specialising in large and small campaigns so that they can rely on finding the best profiles from the best professionals.
And we are also keeping up with the latest developments…
Doble Opt-in
All our databases comply with the requirement of double opt-in confirmation by the leads that make up the database. Something we were pioneers in long before RGPD regulation entered into force.
Sender Score Certified
We participate in the Sender Score Certified programme for third-party email certification to prevent legitimate messages from being filtered out by anti-spam systems, which significantly increases your email open rate and helps to differentiate your brand's name.