Direct marketing and email marketing
Direct marketing and email marketing
In record time, we can provide you with direct marketing databases for marketing campaigns. That will allow you to deploy your strategy almost immediately.
Direct marketing campaigns
With direct marketing campaigns, we refer to all those promotional actions aimed at getting a previously defined group of consumers to act due to having received a communication.
What are the leading direct marketing channels?
Post, telemarketing, sales points, and email marketing.
In these types of campaigns, there are three main ingredients for success: value proposition (offer), creativity (the design and wording of the communication), and recipients chosen to be contacted (the database) These three fundamental pillars make a marketing campaign successful.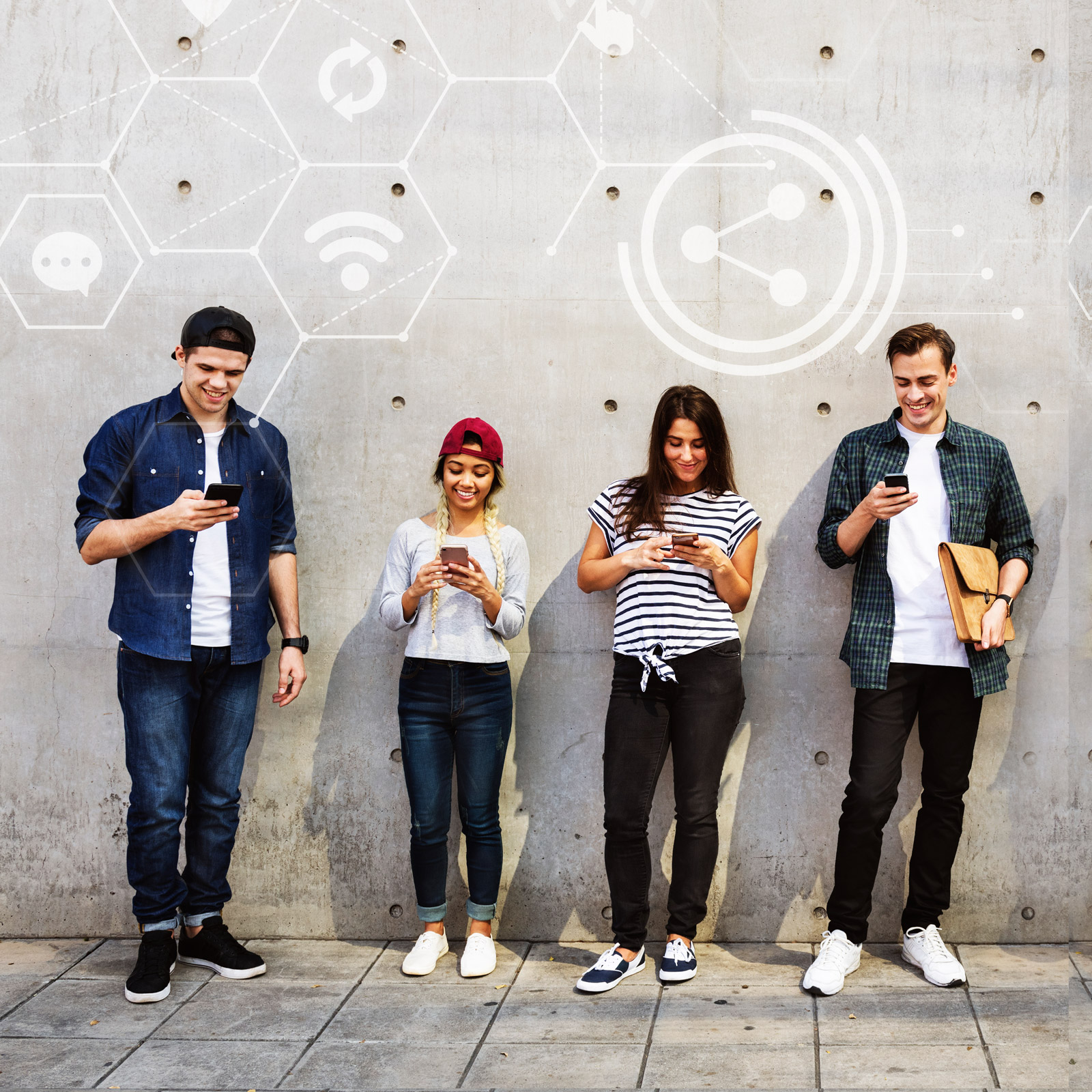 Email marketing campaigns
The advantage of email marketing campaigns is that good results can be obtained with a much lower investment than other direct marketing campaigns. In addition, they can be scheduled in such a way as to save costs with proper planning.
List Quality. We ensure that there are no duplicate or false, or mistyped addresses.
Double opt-in. The marketing database providers we use follow all the legal requirements carefully, including double confirmation by the recipient that they wish to receive e-mails. Not only is this a guarantee of legality, but also that your email marketing campaigns will be effective.