Mission and Objective
databases
Kapta List Broking can assure that both our and the databases provided comply with all the legal and security guarantees. We are proud of our online data basis quality.
We promise to:
Offer quality external lists to those companies who need one for their direct marketing campaigns.
Meet the need for quality data to target your promotional campaigns offline and online.
Provide personalised assistance when reaching optimum results in the programmed actions with the ultimate goal of ensuring conversions among the target group.
Make the most of the client's human, financial, and time resources. We can optimize the costs of marketing actions with adequate database management.
Increase the client's visibility (ahead of the competition) in those parts of society that are more receptive to buying their products or contracting their services.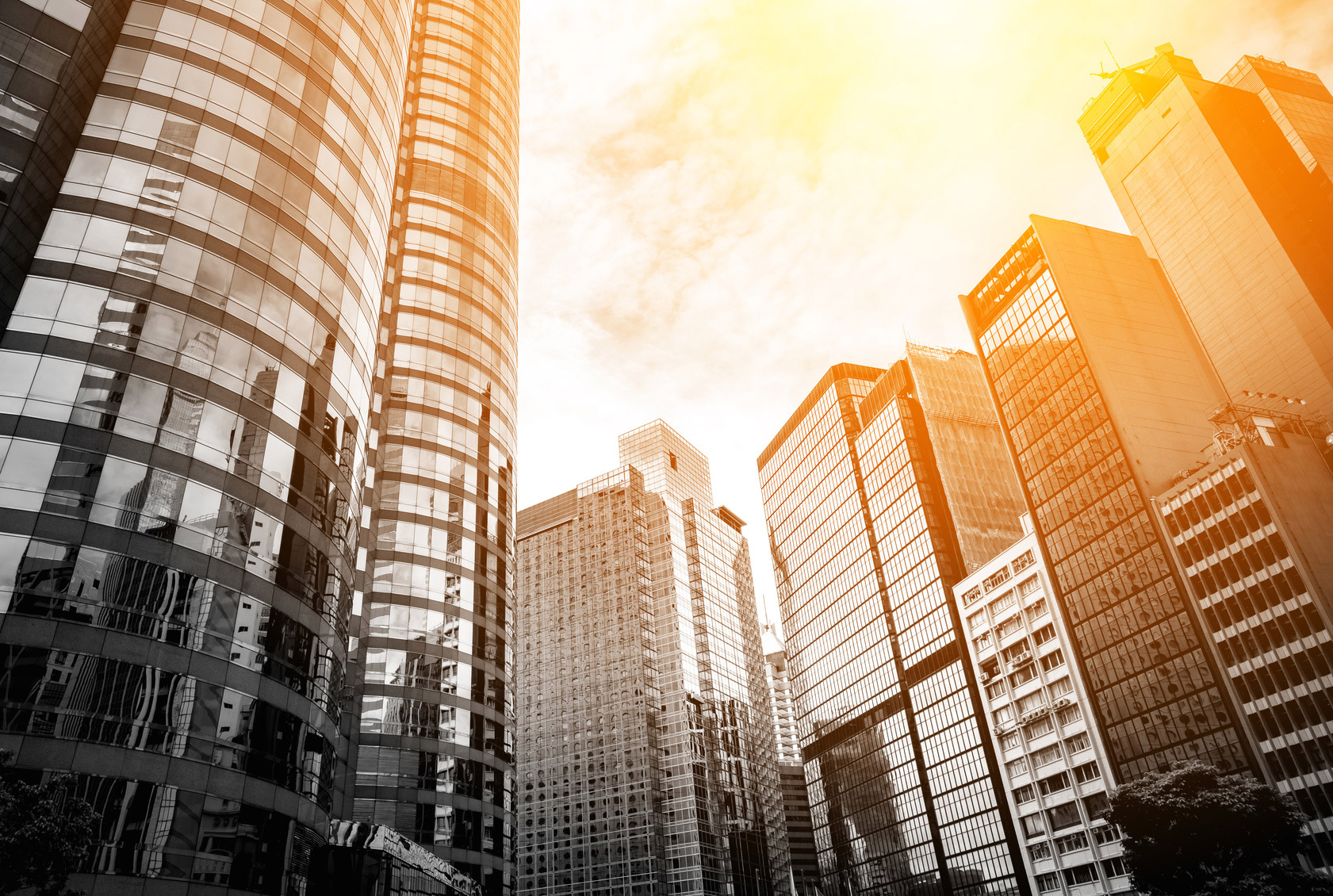 Database Management
We will instantly reply to whatever issue related to renting our databases (cancellations, Robinsons, rectifications) might arise afterwards. Not only are we obliged by law, but your after-sales service is also personalised and specialised.

Consumers' DataBases
At Kapta List Broking, we have more than 12 years of experience offering purchasing rental databases with complete guarantees of legality and quality in all the provided records and offer our expertise to your service
Our values
Do you want to get to know our work philosophy better?